Andrzej
Grzesik
Senior Cloud Engineer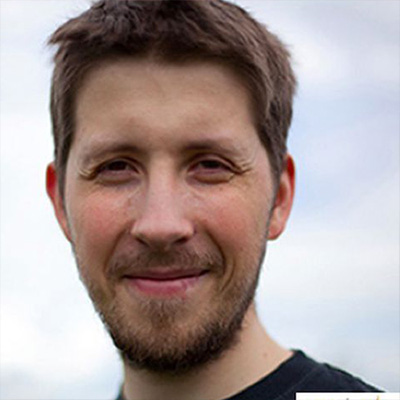 ags loves distributed systems in all shapes and forms. He has written software in many languages, and continuously finds JVM his favourite platform.He believes "most software problems are people problems", so he stirrs communities (Polish JUG), organizes and speaks at conferences (proud to be a JavaONE Rockstar!). He is passionate about all things data, because science! In his spare time… cycling, photography and books. And he is a Java Champion!
Janusz
Kamieński
Senior Cloud Engineer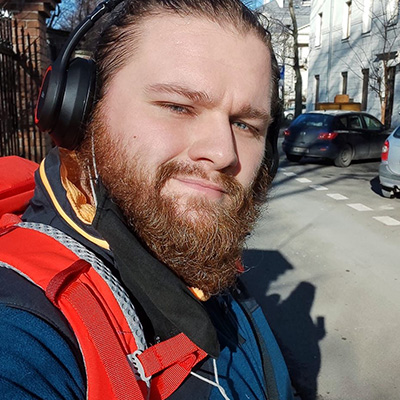 Developer, journalist, tabletop RPG Game Master and milkoholic. Active participant of dev communities, co-organizer of meetups and DevOps conferences in Poland. Applies DevOps pattern on tech and business side in all projects he touches. For a dozen of years worked in web technologies. Full-stack developer since 2008. Gains experience and new levels in everyday work at Wix.com, to which office he goes by bike. Founder of Raport Obieżyswiata web tv channel about Fantasy & Sci-Fi.
Przemysław
Koltermann
Senior Cloud Engineer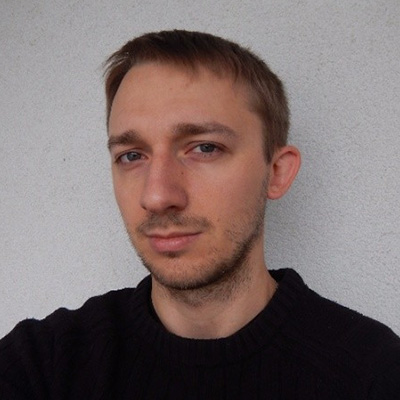 Docker Certified Associate and Docker Community Leader in Warsaw. Senior Software Engineer at GOG.com. Team DevOps, active everywhere where developers and IT meet, like development environment, deploy pipelines or Kubernetes. Master of Science in Computer Networking. Active Docker and Kubernetes advocate, performing lectures and trainings.
Rafał
Małanij
Senior Cloud Engineer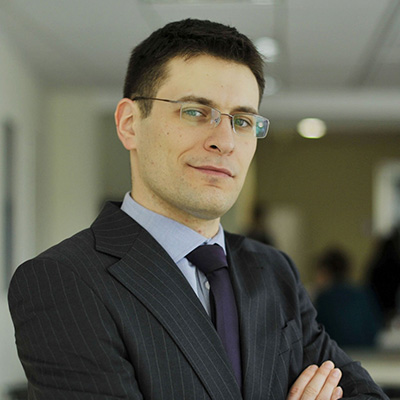 Tech guy, business guy, organizer, IT enthusiast, data lover. For the past 10 years of his professional experience he was doing tech positions working with loads of data, then managing projects, managing people and finally conducting visions and customer needs to succesful delivery as a business developer. Always willing to learn, open to new ideas, especially in the Tech industry. Right now focusing on his startup projects and organizing meetup – PyData Warsaw and Genomics and Bioinformatics meetup.
Piotr
Godowski
Senior Cloud Engineer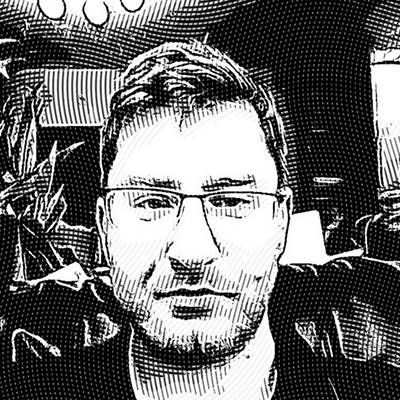 Piotr is a seasoned software architect working at IBM, currently focused on Hybrid Clouds management and software licensing in the containerized world. Passionate of IT technologies, including AI, cyber security, BI, IoT and distributed systems. Member of ISO/IEC Polish National Body, owner of several software patents.
Jakub
Barc
Senior Cloud Engineer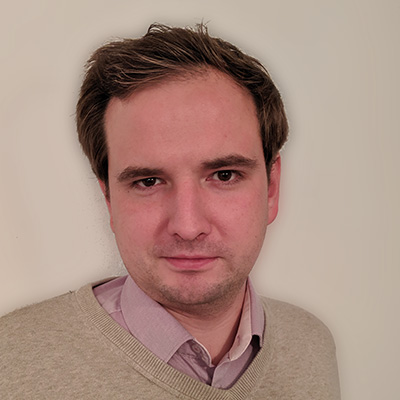 SRE Manager with Arkose Labs, trying to get our cyber-security solution to scale properly.
10+ years of experience with companies like IBM, UBS, Splunk and Facebook.
Not a fan of Jenkins
Paweł
Piwosz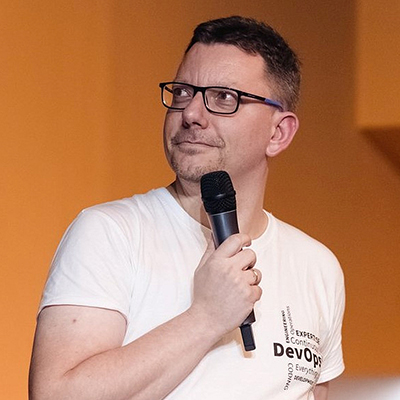 DevOps Institute Ambassador. CD.Foundation Ambassador. AWS Community Builder.Engineer, leader, mentor, speaker.My focus is on CALMS. I am building better understanding of DevOps as driver for the organization. And currently I am leading the DevOps Academy at EPAM Systems Poland, where we are shaping new engineers to be professionals.I am devoted to Serverless and CI/CD.