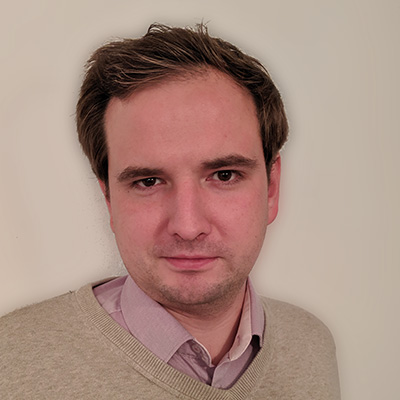 Jakub
Barć
SRE with Splunk, trying to get Splunk Monitoring (a.k.a SignalFx) to scale properly. 10+ years of experience with companies like IBM, UBS, Splunk and Facebook. Not a fan of Jenkins.
Piotr
Godowski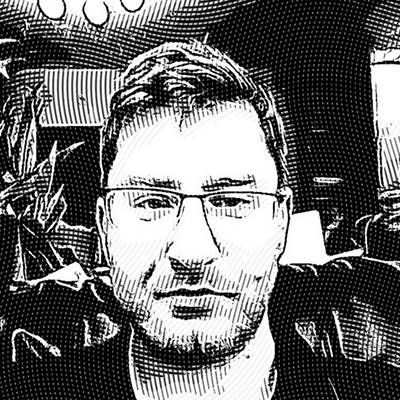 Piotr is a seasoned software architect working at IBM, currently focused on Hybrid Clouds management and software licensing in the containerized world. Passionate of IT technologies, including AI, cyber security, BI, IoT and distributed systems. Member of ISO/IEC Polish National Body, owner of several software patents.
Andrzej
Grzesik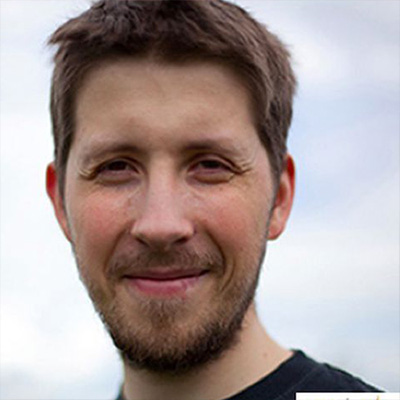 ags loves distributed systems in all shapes and forms. He has written software in many languages, and continuously finds JVM his favourite platform.He believes "most software problems are people problems", so he stirrs communities (Polish JUG), organizes and speaks at conferences (proud to be a JavaONE Rockstar!). He is passionate about all things data, because science! In his spare time… cycling, photography and books. And he is a Java Champion!
Janusz
Kamieński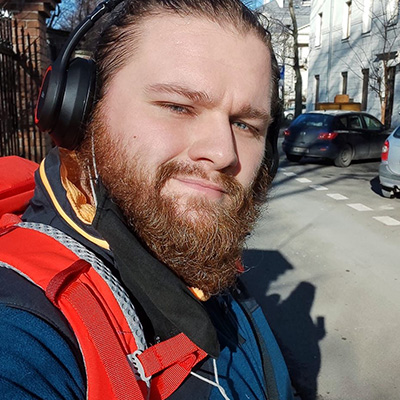 Developer, journalist, tabletop RPG Game Master and milkoholic. Active participant of dev communities, co-organizer of meetups and DevOps conferences in Poland. Applies DevOps pattern on tech and business side in all projects he touches. For a dozen of years worked in web technologies. Full-stack developer since 2008. Gains experience and new levels in everyday work at Wix.com, to which office he goes by bike. Founder of Raport Obieżyswiata web tv channel about Fantasy & Sci-Fi.
Przemysław
Koltermann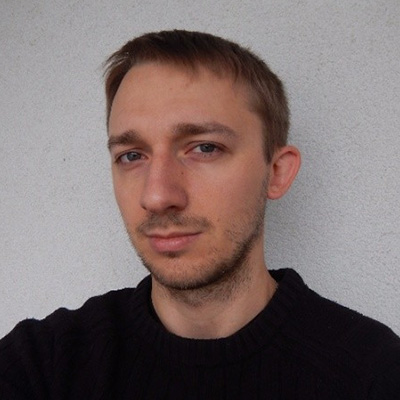 Senior Site Reliability Engineer working for Codility. Specializes in k8s, AWS and building observability, and incidents handling ecosystems. K8s trainer, fan of containers. Worked both as a Developer and SysOps but feels the best building platforms.
Jakub
Kozioł
He supports companies and institutions by creating with them visions of their technological development. Trend observer and participant of numerous conferences on new technologies, innovations, and startups, such as Slush, Web Summit, Pirate Summit, Pioneers, The Next Web and Mobile World Congress. Organizer of original events for the IT industry: 4Developers, Bitspiration, CONFidence, DevOpsDays, Just DevOps, JDD and PLNOG.
Aleksandra
Michalska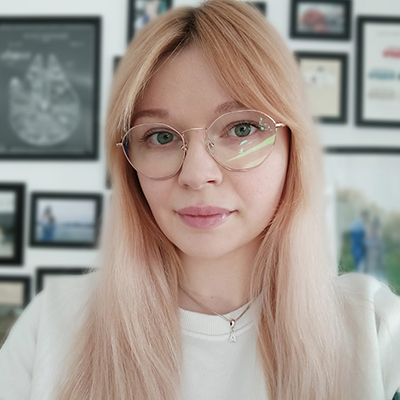 Communication, connecting the community, talking about IT from a non-tech perspective. Aleksandra is the invisible voice of the conference, making sure everyone feels well-informed and gets answers to all questions.
Joanna
Matusiak
She helps to create unique events, primarily for the IT industry. 10+ years of experience in event management, mainly responsible for planning, promoting and ensuring the smooth running of an event schedule. Joanna will do everything to make the event unforgettable.
Karolina
Ochlik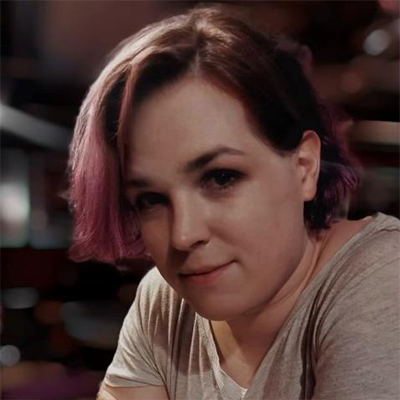 DevOps Consultant that believes in integrating IT and soft skills while bringing DevOps best practices and SRE approach. Leader, tech enthusiast, coder, CKAD, CKA certified and certified communications trainer.
Paweł
Piwosz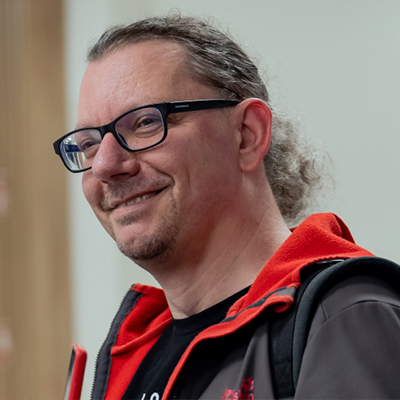 DevOps Institute Ambassador. CD.Foundation Ambassador. AWS Community Builder.
Engineer, leader, mentor, speaker.
My focus is on CALMS. I am building better understanding of DevOps as driver for the organization.
I am devoted to Serverless and CI/CD. I authored the framework for design the CI/CD: https://www.cicd.run/
Host of Last Week In IT and DevOps In Agile Way podcasts.
Paulina
Tomaszewska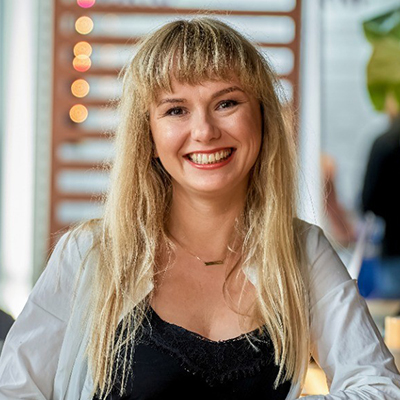 Helps to translate the IT world into the language of non-technical people. Her goal is to create communication that is clear to everyone and brings value, regardless of their knowledge. Paulina has a head full of ideas and a lot of energy, which loves to share with people.
Olga
Michaliszyn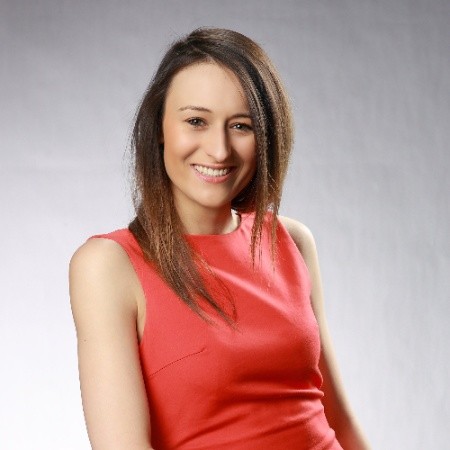 Excellent customer-oriented approach, always meets the clients needs. Olga is well organized person with can do attitude. She works closely with cross-functional teams to execute seamless events from start to finish. Huge fan of tenis and electronic music.